Discussion Starter
·
#1
·
I did a full search on the brass abrasions on the Upper and now know that it's normal on the 556.
Will those abrasions eventually rust?
Will they eventually get worse than what's on this photo?
The abrasions are from shooting a total of about 15 rounds out of brand-new rifle. I'm thinking about using clear helicopter tape that I've read about.
I would have thought SIG would have fixed this problem by now. I've read some posts on here where some have no marks at all. SN: JS022XXX.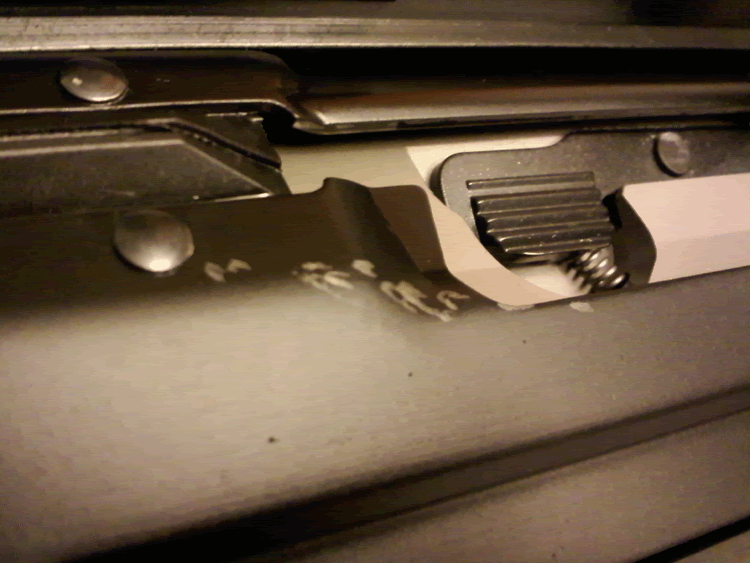 [/img]