Part 2: Vote now for the Best Sig 556 Photo of 2009...


Apparently, 13 poll options is too many. I've broken down the voting into two posts (sorry - I'm not an admin on this phpBB forum). Be SURE to look at both posts before voting, please.

Here are the last 6 of 13 entries with their respective forum member nickname below their photo entry(listed alphabetical):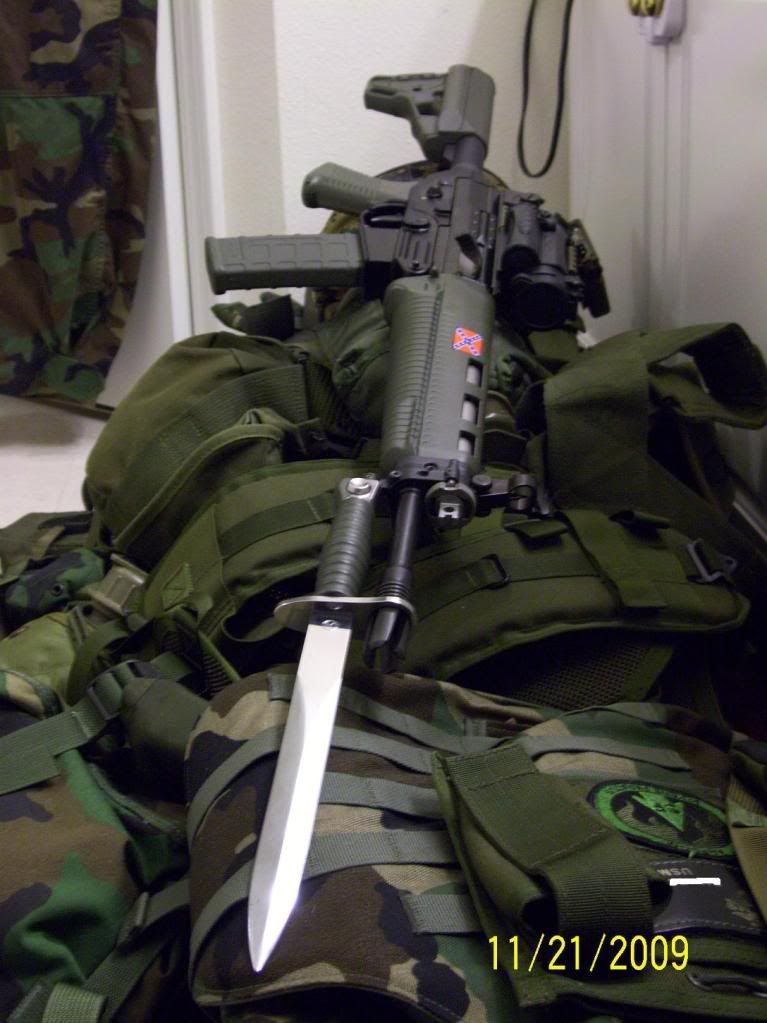 GySgt D


ilintner


Levelpar1


Mad Dog 7.62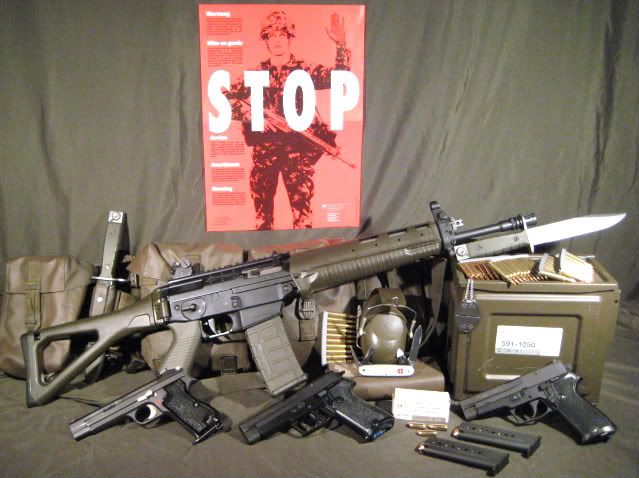 Pz Gren 4_17


SkyPup

Now... View the other post and check out the remaining entries before voting, please.