Discussion Starter
·
#1
·
Got an LWRC m6A3 in 6.8 last week. Real happy with it.
Shot 1 to 1.5 inch groups at 100 yards from a bench and 5x power today at the range with ssa 115gr otm ammo.
If an average shooter like me can get 1 inch groups, thats a nice shooter.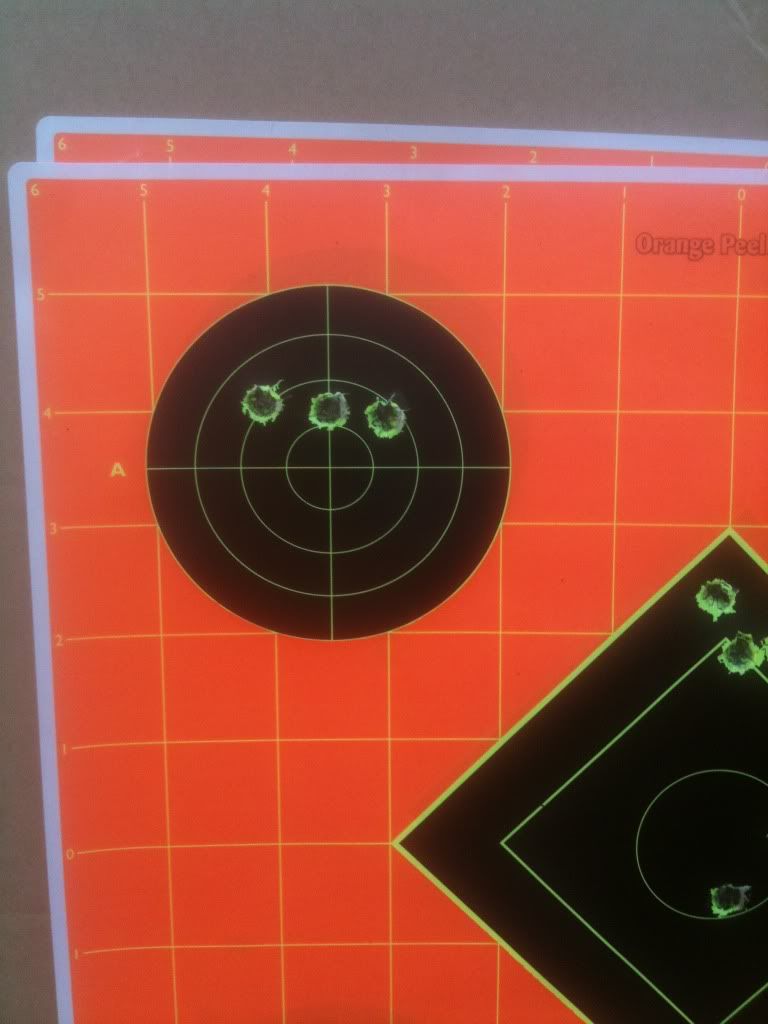 I cant wait to se how the 6.8 round handles the local fauna.